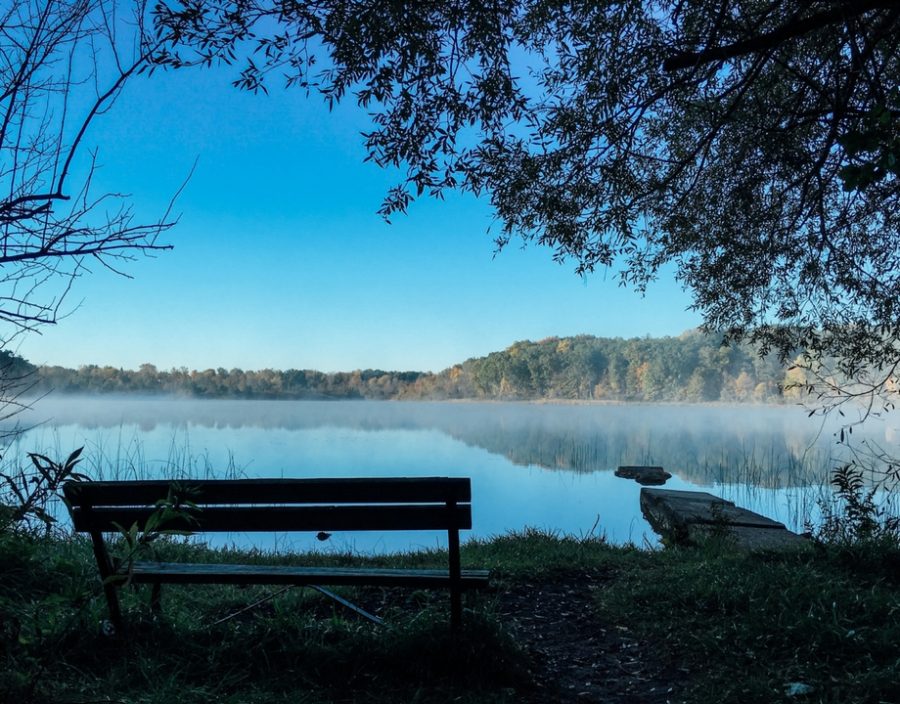 Our lives have a tendency to become more and more complicated over time. We amass more commitments, more stuff, more debt, more TV channels, more responsibility, more work, more hobbies; and on and on it goes. We have limited time in our days, months, and years so as these things grow (and they always do) it gets quite difficult to fit everything into our day.
Why spend money on what is not bread, and your labor on what does not satisfy? Listen, listen to me, and eat what is good, and you will delight in the richest of fare.

Isaiah 55:2 (NIV)
As humans we only have a finite capacity to do so many things in our life. As we fill the bucket of this capacity we push our limits and stress ourselves and those around us.
These are obvious truths that we all know. But do we purposely pull ourselves back each day from our capacity each day or week? I know I don't and my guess is most of us don't either.
While it's valuable to simplify our lives for reasons of balance and clarity there is a larger and more eternity focused reason we should simplify our lives.
We need space and time to listen at the feet of Jesus, to understand what He is saying, and to spring into worshipful action.
Living a simple life can give you the space to focus on what is important. Our lives have the potential to be one long journey of worship. When we are too full and complicated we can miss what God is trying to speak to us, what He wants us to do with our lives, or even what He wants us to do each day. When we are too full in commitments and possessions we can quickly lose our source of energy and passion.
To be clear focusing on the important isn't about a singular pursuit of your own interests. It's about focusing on those things that are important to God. That's different for each person but the fruit is the same. When you live a simple life focused only on those things the result is an obviously joy filled life that is singularly focused on Jesus and what He has for you each day.
Giving conscious effort to simplify your life is one of the best habits you can form. It will allow you to focus on the important and leave the distractions behind.